An American Entertainment Company, Warner Bros International signed a deal with Cinelytic, an Artificial Intelligence (AI) startup That predicts film success. A source Claim that Warner Bros will Use the AI To Predict the movie's revenue, estimate the value of stars and discover when a title should premiere.
Cinelytic Launched in 2016 by Tobias Queisser, has been developing and testing the platform for three years. In 2018, the company raised $2.25 million from the T&B Media Global and signed deals with few production houses including Ingenious Media and Productivity Media.STX Entertainment, which continued flops in 2019, including major movies like Playmobil and Uglydolls, became a Cinelytic client in September.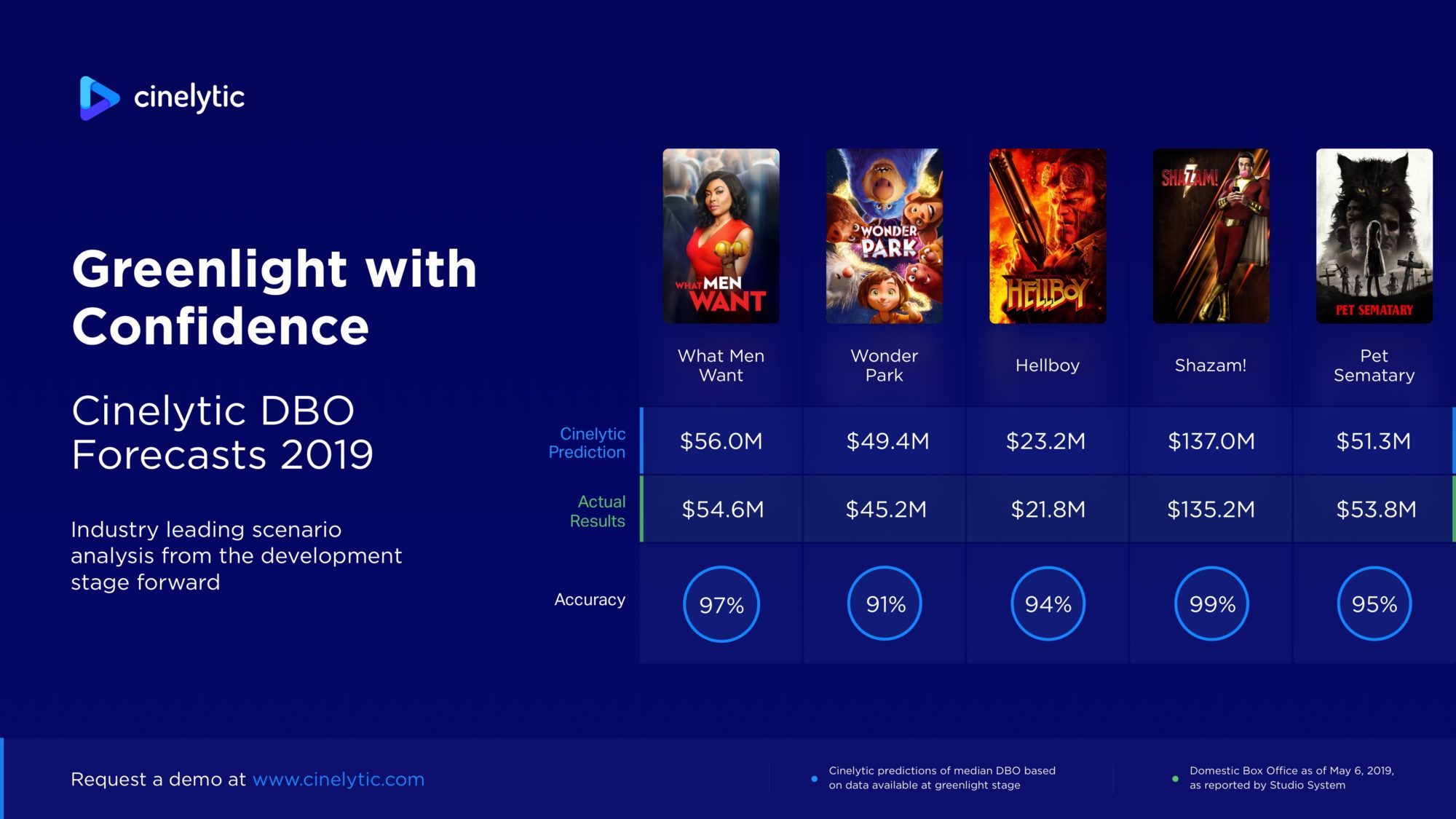 We are very excited to work withWarner Bros to bring the power of real-time predictive analytics to content and talent valuation decisions, It could prove especially helpful during film festivals, where studios get caught in bidding wars and award massive lumps of cash after only a few hours reviews.

Queisser said in a statement
For Past years Warner Bros. has struggled in box Office including Justice League Movie tanked at the box office on the Other Side with Marvel is a fair head with Box Office Success. Cinelytic AI's helped Warner Bros from recent biggies like The Kitchen, Shaft, and Godzilla: King of the Monsters?
Although Cinelytic's technology is being used for, the film world has historically been doubtful about their craft.