Google has started on a "Watchlist" feature within Search that lets users quickly bookmark movies and TV shows. This functionality is currently only available on mobile through the Android Play Store and Apple Store. The Watchlist feature is directly linked to bookmarking features beyond Search, Maps, and the web which initially began rolling out for Beta users.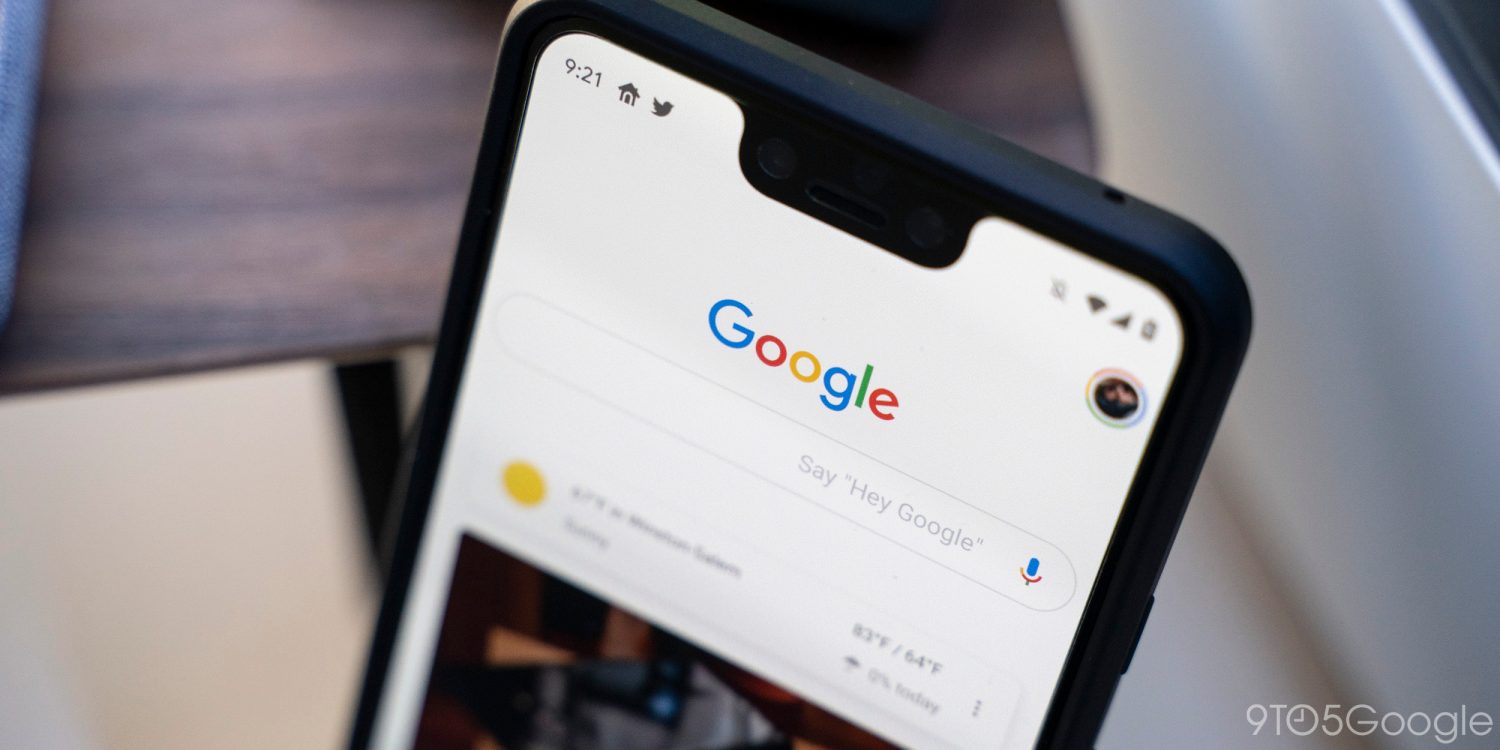 According to 9to5google, "Watchlist" collection that features the image pic for the film or show. From the Search results page, Google will note what's "Also on your watchlist." "View all" create a search on the web or opens the appropriate section in the Google app, where lists can be given. 
The function will allow users to add titles to a 'Collection' page where they can scroll through a list of items with pictures. Google has been working on this "Watchlist" tool over the last few days. As of Sunday night, finally accessible on mobile devices, according to internet sources. Many users were confused about the app, according to comments on Reddit, they were no information about Google update.
In March 2019 Google announced a game streaming service called Stadia where users can stream games from the internet to devices they own, Stadia is a cloud gaming service and does not require additional computer hardware, only requiring the device to have an Internet connection and support for Google Chrome. Stadia enables new features that connect allows Stadia players, cooperatively playing the same game with a friend.
Recently Google launched its mobile rewards program Google Play Points in the US. The reward program is pretty simple, users will get points for things that they purchase, which can be used on other titles or in-app purchases, like games,ebooks paid apps, etc