2019 is at its end in just a few days, and this is a perfect time to share a list of top games of 2019 and play those in 2020. We have made a list including present popular games and games which are forever popular. So turn on your PC and play some of these out if you haven't already.
Let's begin. Ya Yeet!
Fortnite-Available on Epic games made by Epic in 2017
Fortnite is one of the most famous game right now based on the Battle Royale mode. It was imitated from PUBG but with its extra cartoonish animation and building has made it a completely different game from PUBG. Regular updates, items and fast building ramps to gain the higher ground, this is by far one of the best games right now.
Apex Legends – Available on Origin created by Respawn in 2019.
A free to play game that surpassed most expectations, Apex Legends is a Battle Royale game with its own perks. From a vast array of weapons from Respawn's previous games and sliding down hills this game is a great FPS game. Just try it already you would love it.
Counter-Strike Global Offensive.-Available on Steam created by Valve in 2012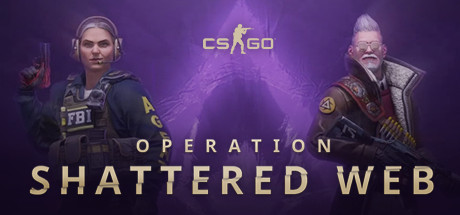 There is hardly any PC gamer who hasn't tried CSGO at least once. A franchise launched in 2000 with it's latest game CSGO launched in 2012 has always seen a high and active player base. With many huge eSports tournaments and skins for trading, big collection of weapons with various spray patterns. Counter-Strike is one of the highest player base games on steam.
Grand Theft Auto 5-Available on Steam, Humble Store, Rockstar Games and made by Rockstar North in 2013
Who hasn't played a Grand Theft Auto game. GTA V is one of the best open-world games with excellent graphics, a huge map, and three protagonists. If bored with the campaign there's always GTA Online with tons of stuff to do, mods to install and doing heists with friends.
PUBG-Available on Steam, Humble Store made by PUBG Corp in 2017
PUBG is the game that made Battle Royale mode popular as we see it today. 100 players with no equipment skydive onto an island to find equipment and be the last one standing always with an ever-shrinking forcefield, whether you play defensive sneaking or offensive picking off enemies, PUBG is even today one of the most played game.
Overwatch-Available on Battle.net made by Blizzard in 2016
A team-based hero shooter in a bright and colorful world, Overwatch is a fun game. With 6 players on the team and various roles rewarding teamwork, there's a hero for every play style from its 27 heroes. With Overwatch 2 coming you should try this to get a hang of the play style.
Rainbow Six Siege-Available on Steam and Humble store, made by Ubisoft in 2015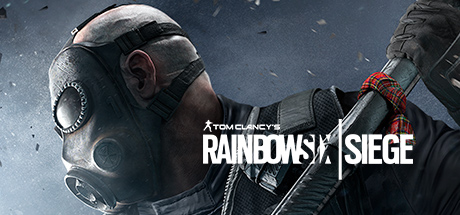 A game with a learning curve as a result of its long list of updates, Rainbow Six Siege is similar to counter strike lacking a few sim and hit elements but making up in a modern FPS look and its own style. It has got tons of stuff you can try (guns, gadgets, roles) and choose your own, with continued support and updates from Ubisoft.
Witcher 3: Wild Hunt-Available on GOG, Steam made by CD Projekt RED in 2015
With books and 2 previous games and a series based on the books, you can't ask for more. The Witcher 3 follows Geralt, world's grumpiest monster-slaying bounty hunter, fighting his way through a medieval fantasy world. It is one of the best open-world RPG with a well-written and clever story. It is worth giving hundreds of hours due to its vast world and things to do.
League of Legends-Available on its official website made by Riot Games in 2009
LoL is one of the best MOBA to play in esports for a long time. Best to play with friends and many heroes to choose and learn, means you can spend years learning and playing it. It is the right balance of depth and approachability for a MOBA. Having had significant changes to maps, characters, and other game mechanics, there's always something to learn
Rocket League-Available on Steam and Humble Store made by Psyonix in 2015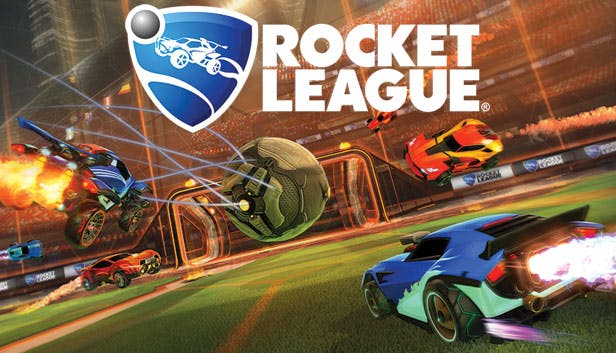 What's better than soccer, its soccer with rocket-powered battle cars. Rocket League isn't your normal esports game relying on guns, its all physics, speed, and rocket. Smashing a giant ball into a goal with a rocket-powered car that can jump and flip is harder than you think. With new players always coming and old veterans still making new moves and tricks you must try this game. What have you got to lose, a Goal!
A few other games to try
Red Dead Redemption 2
Dota 2
Final Fantasy 14
Warframe
World of Warcraft
Total War: Warhammer 2
Forza Horizon 4
Need For Speed Heat
Subnautica
Assassin's Creed Odyssey
Doom
Portal 2
Path of Exile
Resident Evil 2
Destiny 2
Hitman 2
Anno 1800
Halo Master Chief Collection
This is by no means a definitive list of best games as there are tons more, your favorites might not be here so please list them in the comment section for others to see and try like me. XD