Hello readers as a college student myself it is obviously impossible for me to buy popular softwares like Office, Autocad etc. So most of the indian students choose the illegal way of pirating.
what if we tell you that there is an alternative legal way
Yes, there is an alternative way and the best alternative for this kinds of Softwares are open source apps which are obviously free and the source code of those apps are open so there is a whole community working for the software to make it better. heard about android, yes obviously we have heard about it now guess what it is the biggest open source software millions and millions of developers are working on it.
Tech Infinite Exclusive

Editor's choice
Here are the list of all the open source alternatives for popular paid apps:
1.GIMP the best alternative to photoshop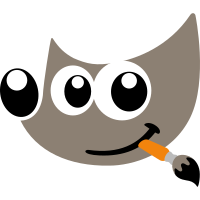 GIMP is a cross-platform image editor available for Linux, Mac, Windows and more operating systems. It is free software.
We can all change its source code and distribute your changes.
Whether we are a graphic designer, photographer, illustrator, or scientist, GIMP provides us with sophisticated tools to get our job done.We can further enhance GIMP thanks to many customization options and 3rd party plugins.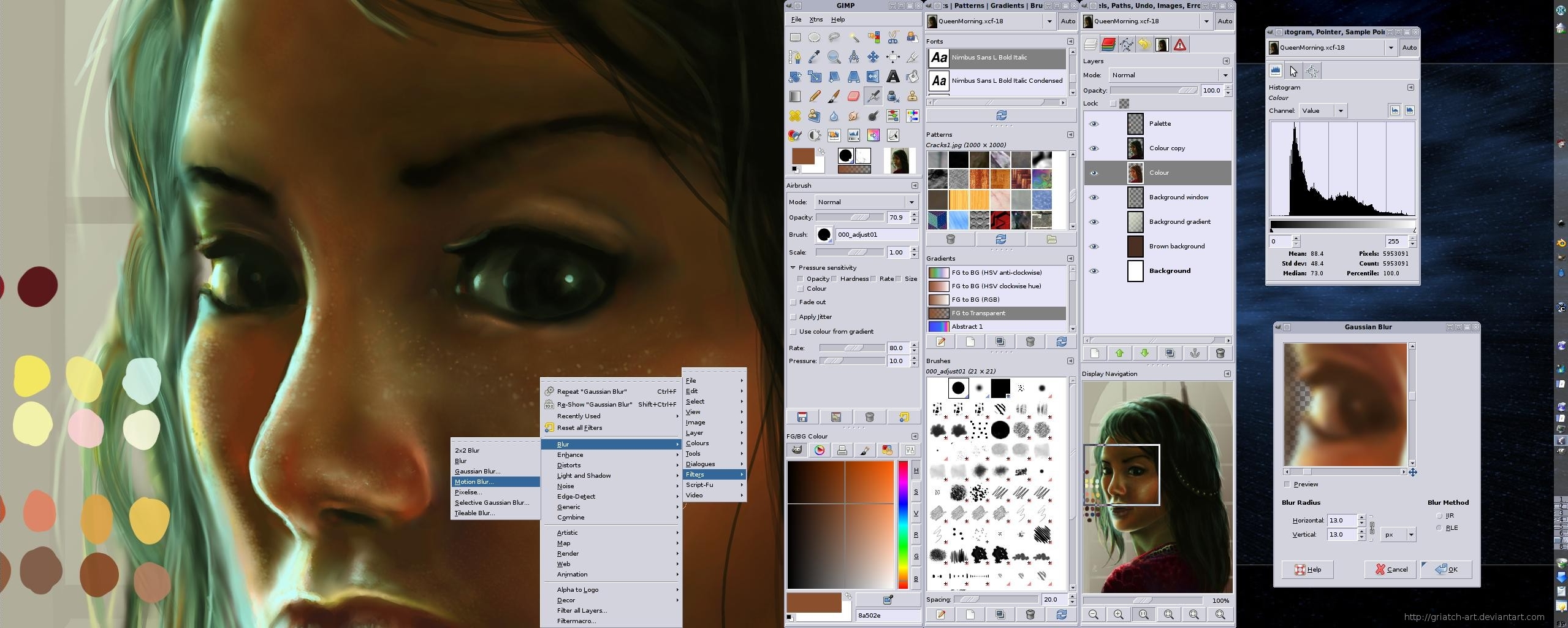 Download Link – GIMP
2.LibreOffice the best alternative to Microsoft Office
LibreOffice is a powerful office suite – its clean interface and feature-rich tools help you unleash your creativity and enhance your productivity.
LibreOffice includes several applications that make it the most powerful Free and Open Source office suite on the market.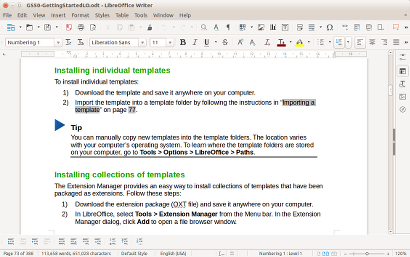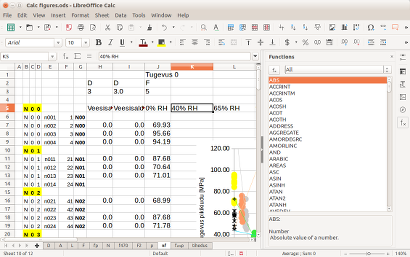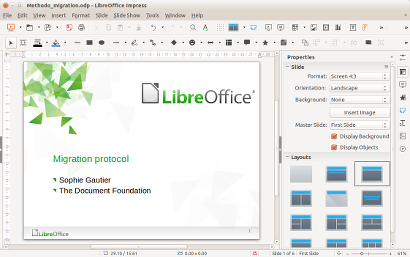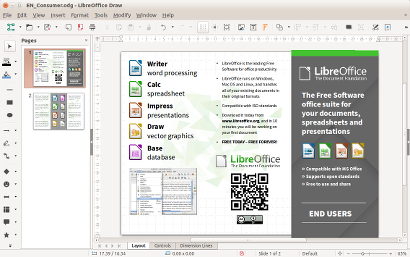 Libre Office provides with all the functions similar to Microsoft Office it will hardly take us 1 day to get familiar with it.Give it a try and if you are a developer do contribute.
3.Natron The Best Alternative To Adobe After Effects
Natron is a powerful Digital Compositor that can handle any 2D/2.5D needs. Its robust OIIO file formats and OpenFX architecture is what make Natron the most flexible open source compositor for the visual effects community. Its interface and functionally are the same across all platforms such as MacOS, Linux and Windows. Natron has a powerful keying, roto/rotopaint, 2D tracking tools that are staple for all current film production project that requires visual effects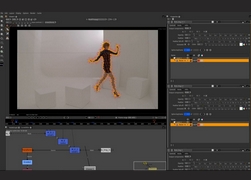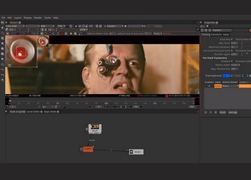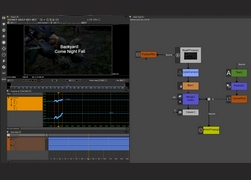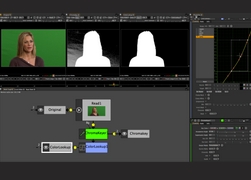 4.FreeCAD the Best Alternative to AutoCAD
FreeCAD is a free and open-source general-purpose parametric 3D CAD modeler and a building information modeling (BIM) software with finite-element-method (FEM) support. FreeCAD is aimed directly at mechanical engineering product design but also expands to a wider range of uses around engineering, such as architecture or electrical engineering.Its main focus is dynamic simulation and analyzation.
5.ShotCut A great open source video editor
Shotcut is a free, open source, cross-platform video editor for Windows, Mac and Linux. Major features include support for a wide range of formats; no import required meaning native timeline editing,Blackmagic Design support for input and preview monitoring,and resolution support to 4k.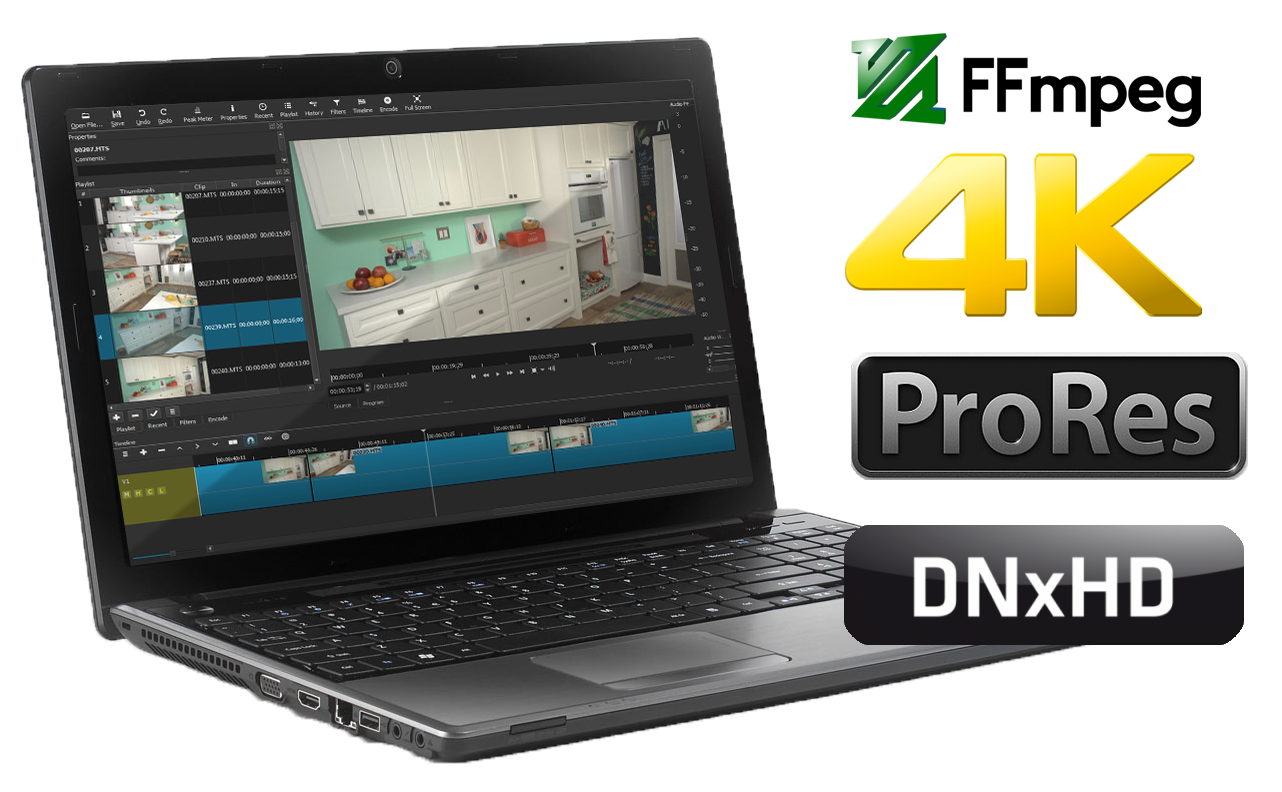 Download – Shotcut
That is all the softwares we have to share for today if you think you need any other kind of free app which is not present in the list do leave a comment we will try to do our best to find an alternative.
Stop Piracy Promote Open Source,Larger the Community Better the Apps
Thanks for reading