Sherlock Holmes, a well known detective finds even particulars with pinch of clues. That's Ok when done with official permissions and grants.But when it happens to locked homes,and apps, that's unfair. No one accepts the fact that they are being tracked. But isn't it the bitter truth? Most of us are connected through social medias especially Facebook rather than spending our time reading books and having face time with our neighbours.
We are very familiar with social media peeping into our personal accounts and affairs. Though there are certain secured sites that save us from being fed for their hunger, why do we allow them to peep in? Hold on, Did we allow them to or did they peep in without our knowledge?
We do commence all terms and conditions in case of androids for accessing all apps irrespective of categories. We never have read those terms and policies. We are the ones who allow them to access our camera, gallery, location, google accounts and its traces etc. . But, the new update of Facebook has made to switch on the location automatically. They even make a note of you when you are not using that app. So, every time you turn on where-about service/GPS setting on your phone, Facebook tracks you even for ubers and google maps.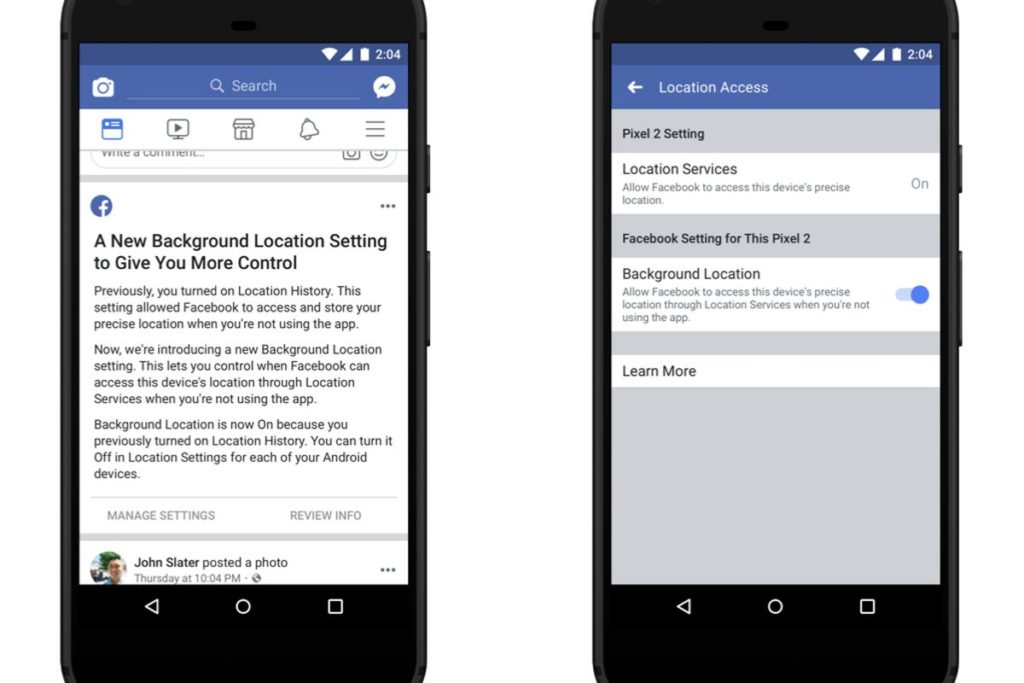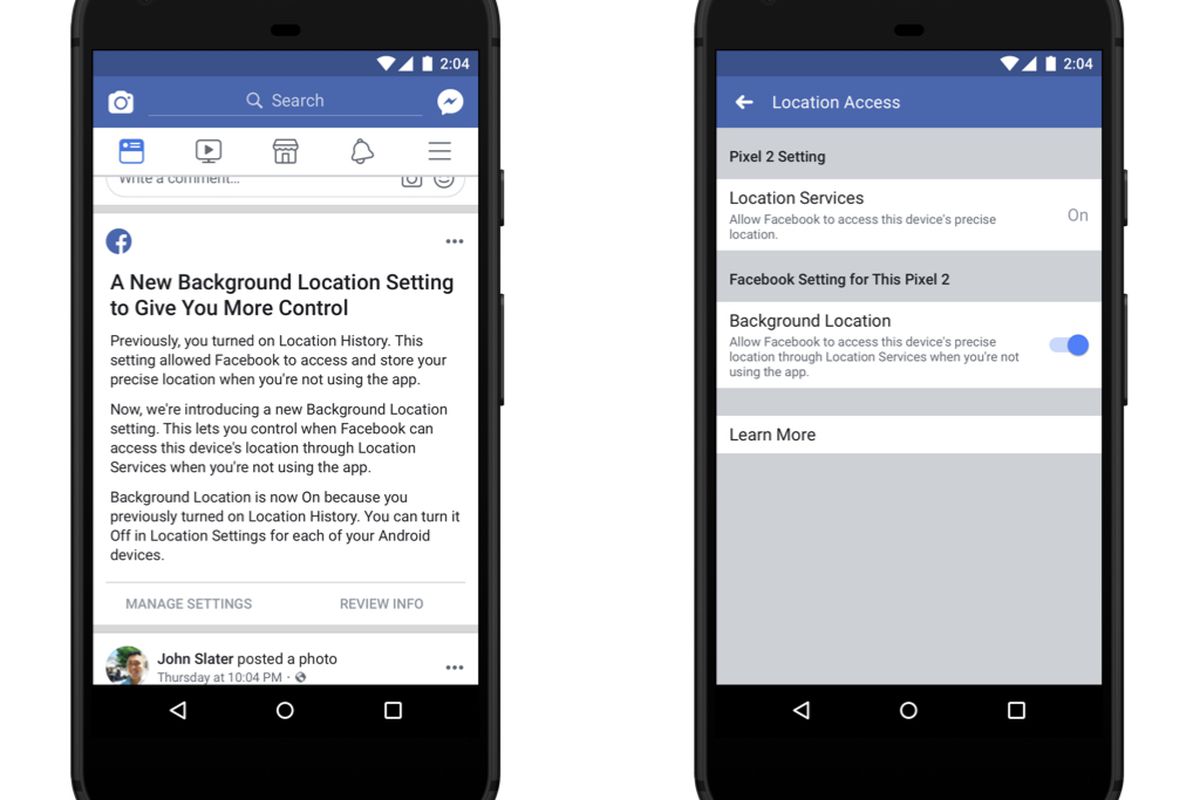 They say "Sell your cleverness and buy the bewilderment".Facebook is so proficient that if you turn off your location services, you will not be able to use certain functionalities such as checking your neighbor location, tagging places in posts, and sharing live location.Coming to the royal IOS users, Apple offers them an blooming option of taking control over such situations at device level where users don't want to completely stop an app from using location, and allowing them to choose if an app can access location in the background or not.
After taking a number of issues with, finally Facebook has withdrawn this function and has added a new privacy setting to its android app,giving users more explicit,granular control over background collection of their location data.You can follow the below mentioned points to prevent Facebook from tracking your location. Its very simple. All you have to do is just open your Facebook account and go to the settings. And then to settings and privacy. Click on the privacy shortcuts and select manage your location settings. Now, toggle "Background location"to OFF.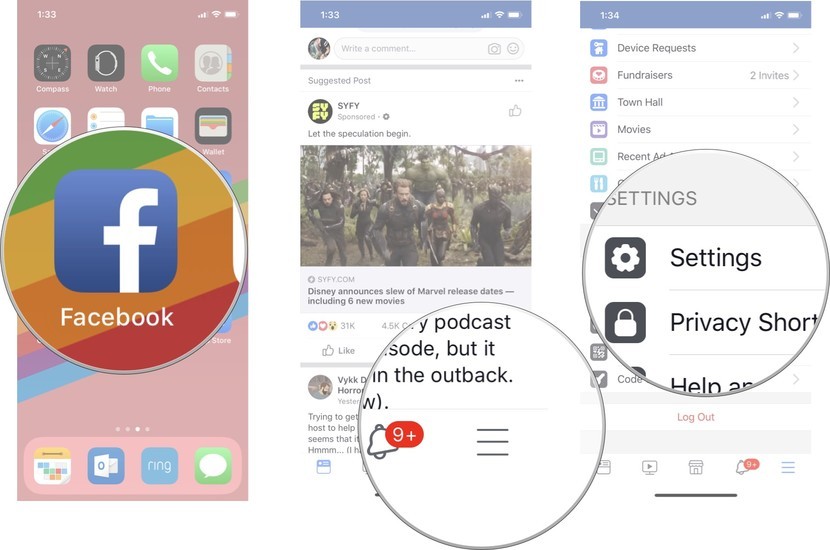 And if you are an I-phone user, Go to settings and then to privacy. After that click location settings.I f you want to limit the setting depending on each app choose never or while using, or just turn of location services. After all this Facebook asks you to review their changed facility.