hello readers today i am going to show you the easiest way to download any youtube videos.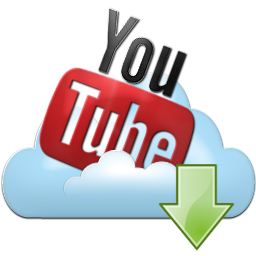 Do keep in mind that this is only meant for downloading free educational or copyright free videos.we do not promote pirating or copying illegal videos.
Ok so lets get started,
First open any youtube link of your choice, For example i open this link httpss://www.youtube.com/watch?v=1PdQoRAgdmI
Then change the URL to the following url httpss://www.ssyoutube.com/watch?v=1PdQoRAgdmI that is add an ss in front of youtube therefore youtube will become ssyoutube.
3.then you will be redirected to the following website
4.Now Click on the video quality options menu and choose your required video size
5.Now right click on your preferred video quality and click on save as then save it to a location of your choice.
And voila now you can save any youtube videos.
Thanks for reading.