Expressions are the most cutest form of communication. One can give a 1000's of facial expressions. But, in communicating via social platforms, there are these emojis or emoticons, which replace the facial expressions with tiny little faces and expressions. They convey even our minute way of answering in a simple way. Especially, Whats'app. We get new updates each month. Let's open the doors of emoticons and dustify it's history.
Emojis are ideograms used in electronic messages and web pages.The development of emoticons was predated by text-based emoticons, as well as graphical representations, inside and outside of Japan. Initially, they were added to the Unicode standard, such as the pile of poo in the J-phone. As the phone was expensive in the early 90's it was not used widely.Gradually, this watered the rise of emoticons.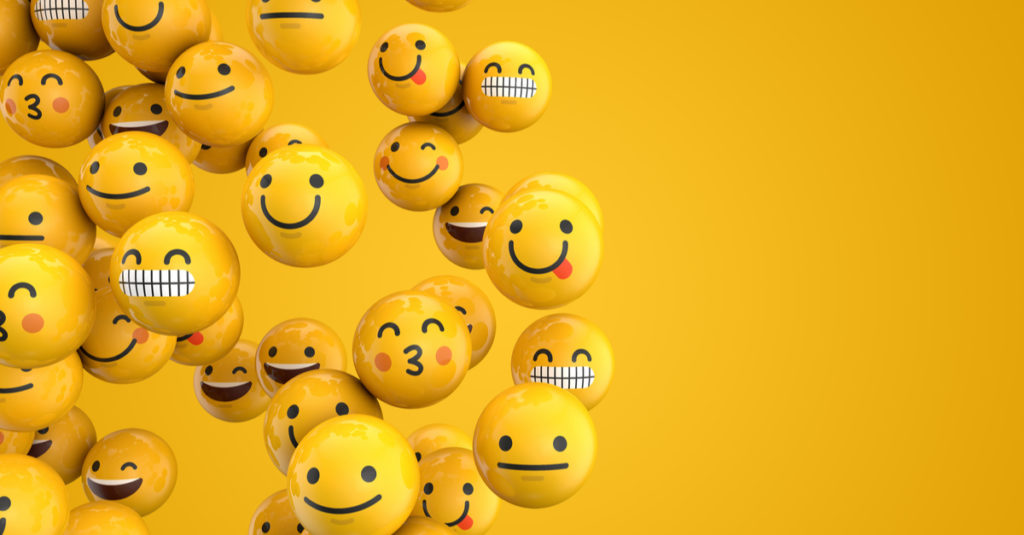 Wherever, whatever , at the very beginning the female gender were never given importance and that situation is being abolished in recent times. So as is the world of emoticons. There weren't much emojis promoting women feelings. The Unicode consortium announced the latest inclusion of the emojis offering better representation, a symbol of women's empowerment.The UC has announced to update the global keyboard with 230 fresh emojis.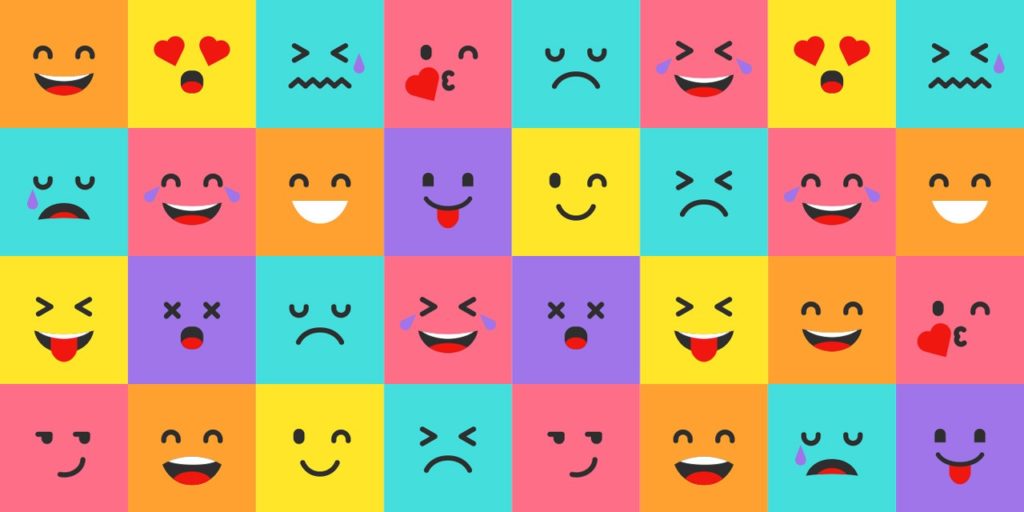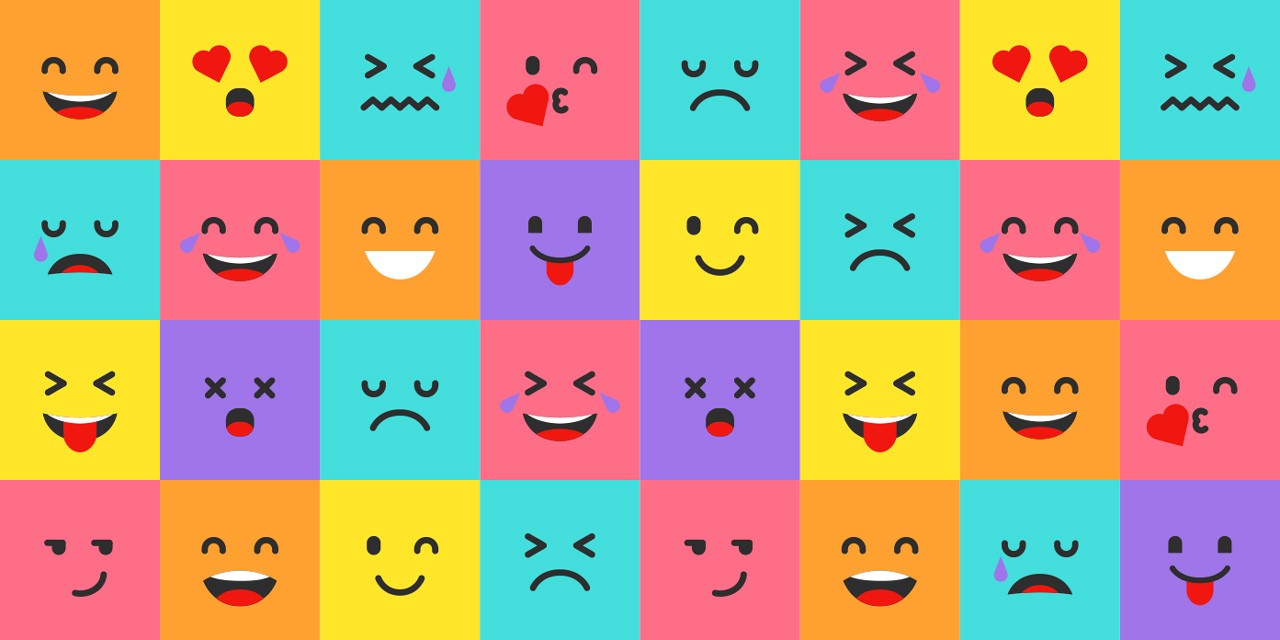 The colossal addition in this update was, the inclusion of emojis, to represent members of the Deaf and Blind communities, as well as the 2 different wheelchair for both the genders. Though, Apple has sown the seeds of the addition of new emoticons, the previous year, and added "Diversifying the options available helps fill a significant gap and provides a more inclusive experience for all.
They have also annexed two different skin tones, for couples-holding hands of legion gander thwarting racism. The last year's thrust has tweaked the taboo topics and has led the way for including a blood drop-representing women,s menstrual cycle. The intent is to lift the stigma around women's menstruation around the world.
The nipping (pinching) fingers, is likely to oppress the men of the universe, the way Nazism bedeviled the Germans.But, it is officially meant to indicate the quantity of something. It may be useful to the cooks indicating the amount of salt or pepper to be added.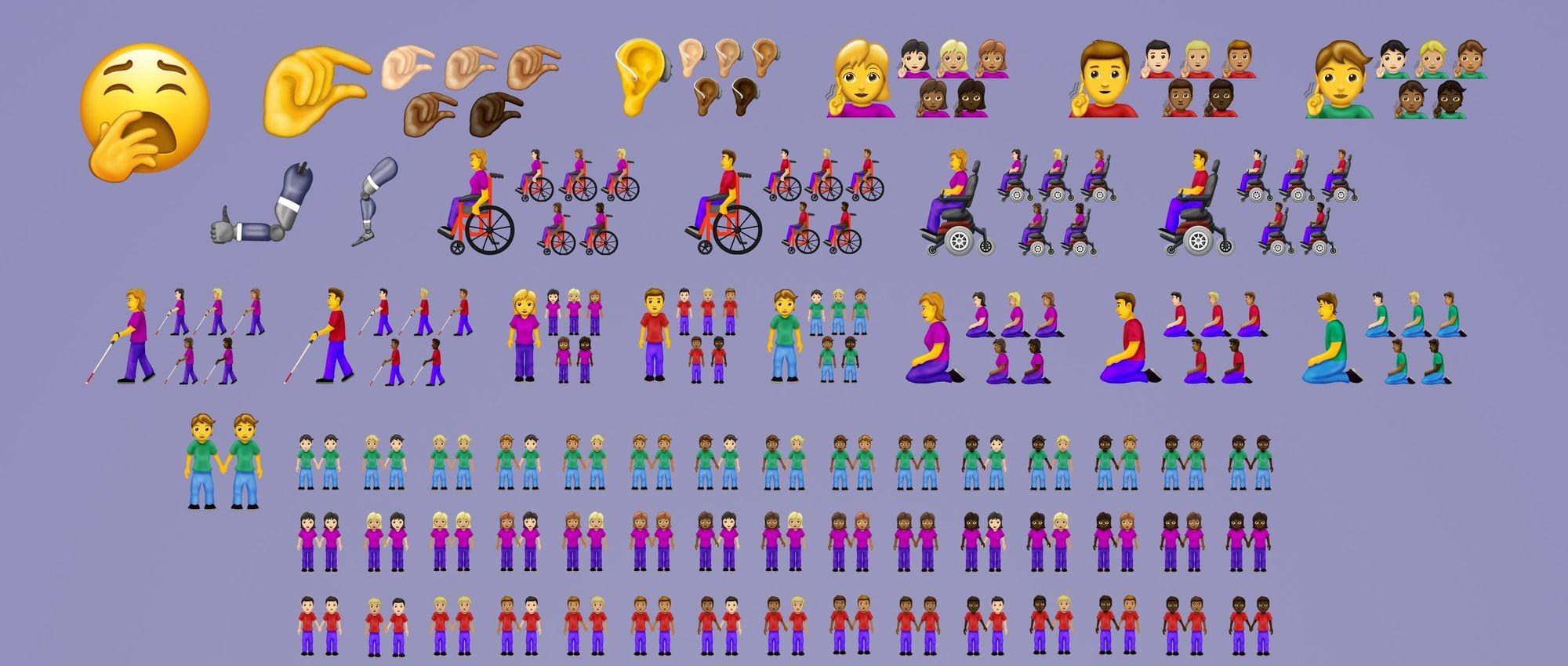 The one piece bathing suit, The Flamingo, the banjo, the auto rickshaw, the Saree and the ringed planet (Saturn) are also introduced and shapes will now come in all the colors of the Regnboga (Rainbow). As 2.0 is for humanoids, Unicode 12.0 is for emoticons. Let's make our chats more prismatic with these new updates.
The flamboyant tiny things are soon gonna be a part of our life. And undoubtedly we are gonna portrait them and make a bromide and frame it in our walls.
TEE-HEE WITH LOTS OF LEVITY